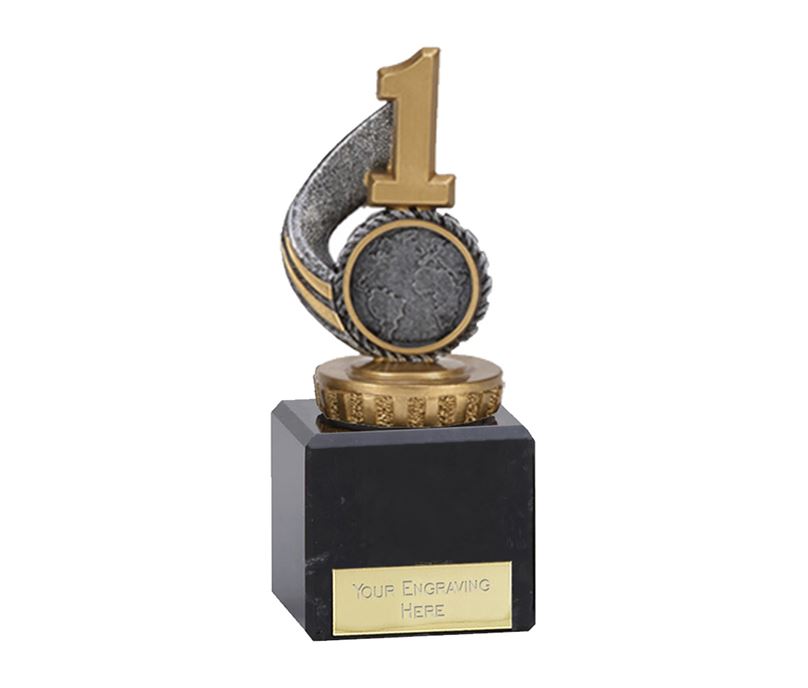 What is the highest honor you can give something? It almost certainly must vary from thing to thing. As the highest praise you might give a song will undoubtedly be different for a movie, or a television show, or a person. This also will most definitely be different from person to person. However, here I will tell you the highest praise I can give to various things.
Music. While I am not huge into music, I do know what I like. And the highest praise I can give a song is staying in the car to hear the end of it. I have already reach my destination, but I enjoy this song so much that I will let the car run a few more minutes to hear it till the end. This doesn't happen often for me.
Video games. I am a collector of games. Whatever the system, I tend to amass large libraries of games. However, I will almost never buy a game for more than one platform (of the same generation). Yes, it does happen with remakes across hardware generations, but I am not talking about that. Hollow Knight has received this honor from me, as I first owned it on Steam, but liked it so much that I bought it again on Nintendo Switch, so that I could play it on the go. Payed full price for it the second time too.
A person from the internet. Ever meet someone on a forum, or a comment section, etc? How often have you been interested enough in that person to stay in contact with them out side of that website? Well for me, only once. I won't name them here, but there is one person that having meet online, I have gone out of my way to stay in contact with them.
There are of course many other things that need praise. However, I can only handle so much positivity at one time. So, this will serve as the first part of a series.